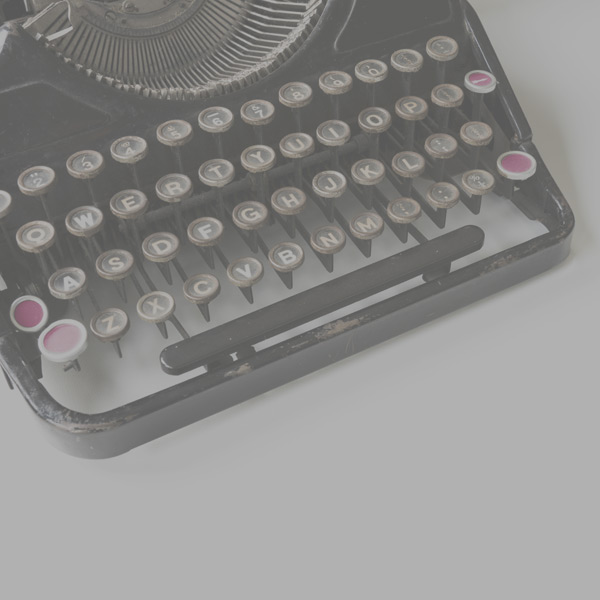 In my eighth year of business, I have rebranded Pinstripe Coaching with a new look and enhanced website to showcase the services I provide to clients around the globe. Pinstripe's newest feature, the Pinstripe Coaching blog, will enable me to share additional insights to help you attract new clients, manage your business, and grow your relationships.
Two ways to improve your client relationship efforts are to hit your pause button before reacting and to give yourself regular feedback. Both of these self controls enable you to interact more effectively with others. When you hit your inner pause button you activate your personal controls, which then trigger you to stop and think before you act or react. When you listen (and don't talk!), acknowledge and engage, you will control your communications more effectively and enable yourself to interact in a more positive and satisfying manner.
Similarly, when you proactively rate your personal effectiveness and take ownership of providing yourself with "in the moment" feedback, you control your success and enable yourself to stay focused on your performance as you manage your practice and internal and external relationships.
When you optimize your effectiveness, you are more proactive in your development.
To learn more on how you can be more present in your daily endeavours, watch Pinstripe's latest videos.