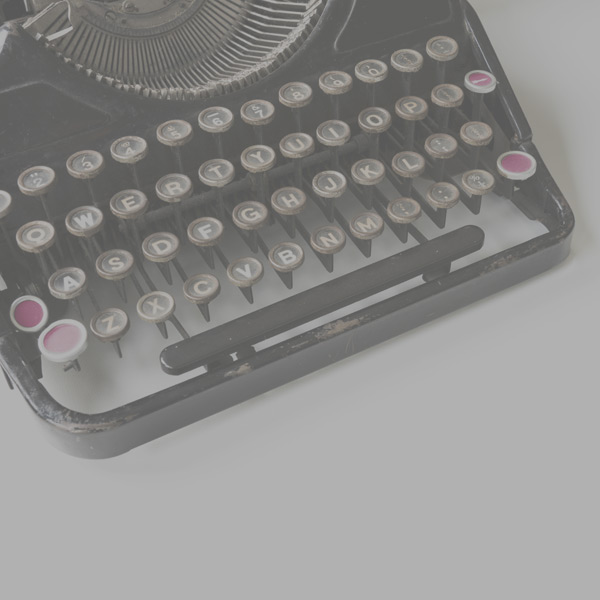 These past 18 months have provided us with many opportunities to be entrepreneurial and innovative.
Our success is intrinsically tied to our entrepreneurial spirit, which buoys, challenges, and enables us to take on new risks, look for prospects, and hold ourselves accountable for our decisions. It especially empowers us to trust our intuition to excel.
Your entrepreneurial spirit is unique to you and how and where you practice. It stokes your inner fire to thrive professionally and personally. It propels you to take deeper dives into building your expertise, explore new areas of business, and provide smart, strategic, and pragmatic lawyering through nimble and effective service.
Your entrepreneurial spirit is not bound by any measure or limit. For you to succeed, you want to own your efforts and take control of your actions.
When you commit to leveraging your entrepreneurial spirit, you strengthen your impact to influence.
Here is my commitment to you.
Leveraging my entrepreneurial spirit, I will apply After It Rains' expanding suite of Insights to my latest venture, The Entrepreneurial Lawyer. By shining a blinking light on ways to succeed as an entrepreneur, I will skillfully use my blogs, podcasts, and videos to strengthen my impact to influence.
Over to you.
Let it rain.