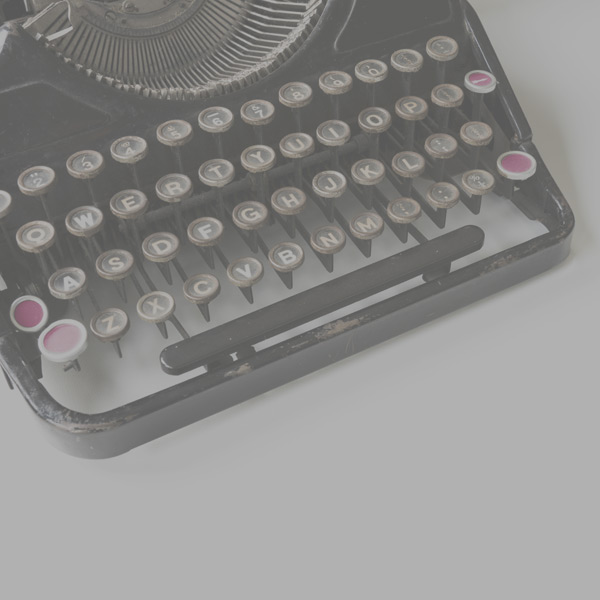 Controlled decisions, like the refrain of English punk rock band The Clash's song Should I Stay or Should I Go, do not always guarantee success.
Ironically, that song's ultimate success was not initially a certainty. When released in 1982, the song attained strong reviews but not top ten status. In 1991, The Clash permitted Levi's Jeans to use their song in a commercial. The ad catapulted Should I Stay or Should I Go to top global music charts and clinched its 2004 ranking in the Rolling Stone's 500 Greatest Songs of All Time.
The song never changed.
Collaborating with an iconic brand elevated and enabled the punk rock song to reach audiences other than its intended listeners.
Creating a new outcome that propels original purpose to a greater return is not exclusive to denim and musicians.
Innovative decision-making, risk infused actions, and smart partnering ventures are just some ways to increase your market footprint and client base purposefully and commercially.
Achieving your goals may not be a given. However, you do own and deserve the right to leverage your success.
Do not wait ten years for a potential opportunity to come knocking.
Let it rain.