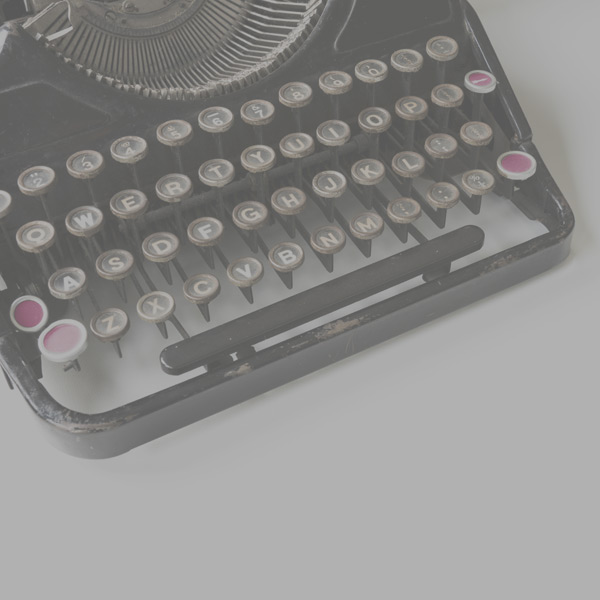 After it rains, you want to have a plan in place that will consistently focus you on your business advancement, enabling you to better control your personal and professional success. Your plan is your living business development, leadership and practice management testament.
There is no better tool than a business plan to leverage your business development initiatives and your firm's core values.
Your plan acts as the profitability framework for your branding initiatives and business development, marketing, practice management and leadership directives. Your plan provides you and your firm with clarity regarding your stated professional intentions and methodology for achieving these goals. Your plan directly benefits your clients and contacts through its precision and in your ability to deliver and execute on your initiatives and mandates.
You want to make your plan work effectively with your efforts. What to include? Consider highlighting business development initiatives you have led this year or in which you have participated. Focus efforts on new marketing prospects you will pursue this year and in future years. Showcase evidence of your industry visibility and voice, by sharing your writing and speaking achievements.  Demonstrate and articulate your current and prospective client development and practice management efficiencies.
As a successful leader, you want to realize your plan's value by building client relationships, managing your practice, exuding your personal brand, and earning your clients' trust. It takes time, practice, efficiencies and skill to be successful. Whether in regular blog entries or soon to be released video episodes, After It Rains will continue to help you target these efficiencies and skills and coach you in maximizing your profitability.
Stay tuned.