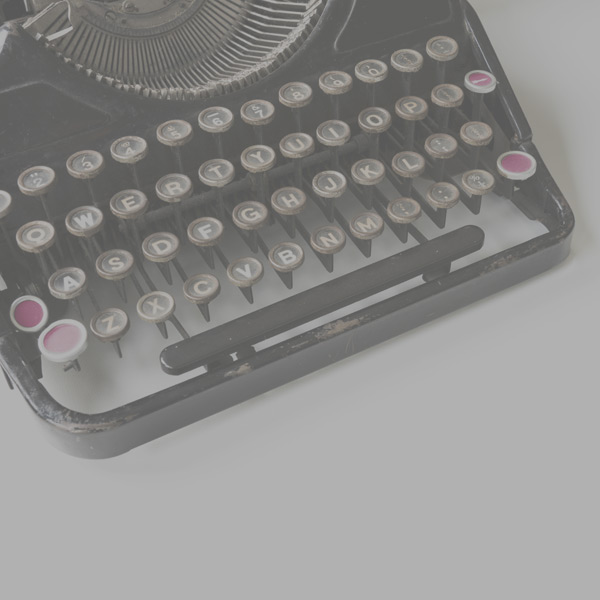 Practising law is a business and time should be your biggest ally as it is one of your dearest assets. Regardless of which billing structure you use per client matter, one of your mainstay responsibilities and motivations in your practice management should revolve around spending and tracking your time and efforts effectively and precisely.
Your hours reflect a comprehensive canvass of your practice: new clients and work that you have brought into your firm; your work ethic and loyalty to the firm; your expertise, leadership and business development efforts; and your ability to service the needs of clients and other lawyers in your firm. When you treat your time with the care and attention it deserves, and account for it fairly and professionally on an ongoing basis, you will maximize your profitability and consistently demonstrate your commitment to your practice, firm and clients.
Bottom line, when you value your time and are accountable for your actions, your clients and colleagues will value you and your time.
To spend your time more efficiently and effectively, tune in to After It Rains, video episode #3, to learn how to be more accountable and profitable in your practice.
Let it rain.