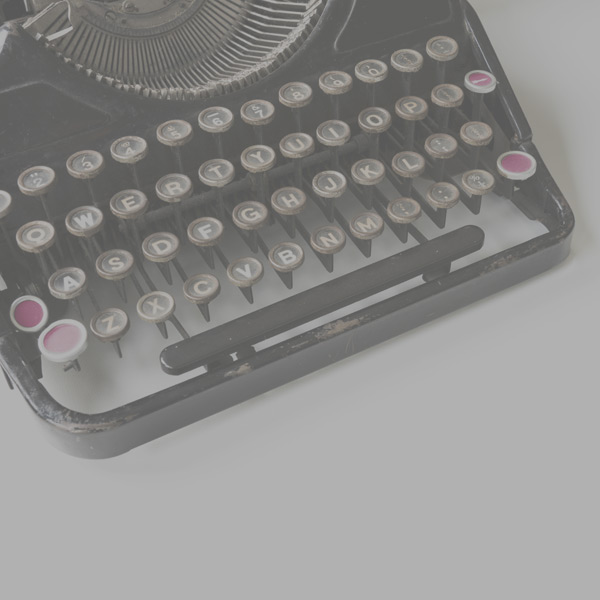 It is a safe claim that you, like many lawyers, get eighty percent of your work from twenty percent of your clients, aka whales.  As the image depicts, having one or two whale clients who anchor your practice and consistently refer meaty or voluminous work will effectively provide your legal practice with value, industry and knowledge expertise, stability and economic success.
To maximize your profitability, you want to have at least one whale in your influential twenty percent of clients. Too frequently, you might not analyze your work in terms of having whales and, at worst case scenario, take your steady and lucrative mandates for granted. When you gain insights into your workflow and client relationships you can act on new strategies and goals for future business development.
One effective way to grasp the strengths of your practice is to spell out your business generation and achievements in your business plan. You will not only highlight those clients that provide you with key matters but draw the equivalent of red circles around those clients that are the mainstay of your practice.
Signaling which of your whales are your key profit centres will provide you with critical thinking as to what nets you profitable value, particularly because you will examine your success by highlighting your industry know-how and practice expertise.
Another benefit of analyzing your key clients and workflow may be that you receive a wake-up call to the fact that you have vicariously placed most, if not all, of your practice development in the basket of one key client. In today's legal market there are no guarantees that clients will remain indefinitely as your clients. Seeing that all your profits are tied to one whale will provide you with incentives to seek out similar work and clients or cross-sell deeper into your major client to further enmesh your futures together.
It is only when you strategically and effectively look at your client relationships and mandates will you truly be able to gauge their value to your practice and future success.
Let it rain.