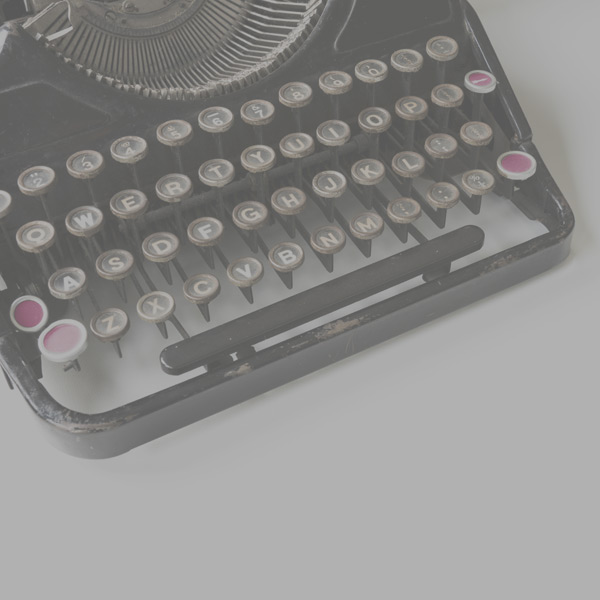 In a necessary and long overdue need to right the balance of power and decency, a daily spotlight has been shone on the integrity of organizations, both public and private and that of individuals, regardless of celebrity status.  As it should.
You always want to promote a culture of integrity at your firm, full stop.
To demonstrate that you know your boundaries and maintain a high ethical bar, ensure that all your thoughts and actions are conducted and leveraged through your lens of integrity.
Always pause before acting, whether you hold back in seconds, minutes, hours or days. A cooling off period, whether in terms of discussion, your presence, or simply staying quiet, may assist you in your efforts to maintain self-control.
Be careful about making assumptions. You communicate so your listeners hear and act on your message. Let them do their job effectively.
Consistently steer away from being too cavalier, informal, telling jokes, and making off-the-cuff remarks.
To ensure that you demonstrate self-control, balance, fairness and empathy, tune in to After It Rains, video #23, and you will always act with integrity.
Let it rain.