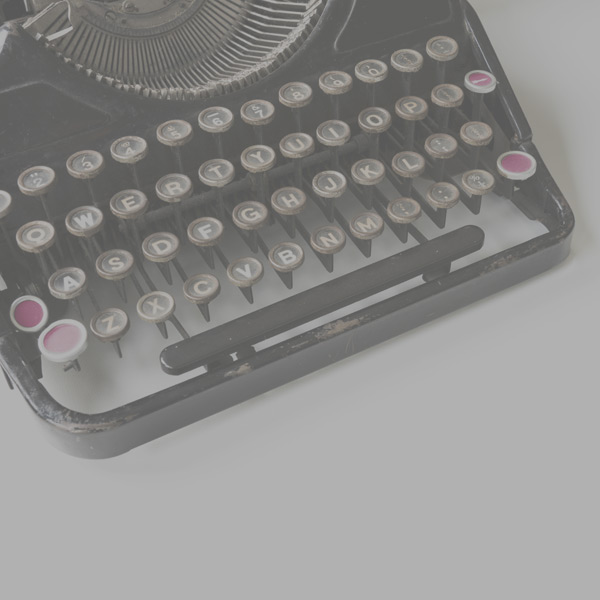 Do you know where your money is currently leading you?
Now is the time to take stock of your practice accomplishments to determine if you are on the business track you want to be following.
Look at your year's hours, break them down by matter, type of work and client and determine how you have been spending your time. If you spent more than 60% of your time doing a certain type of work, how newsworthy is that for you?
Do you like that type of work and working with those clients? If you would want to focus on other work, which areas would that include? Did you do any of this work during this year and, if so, with whom?  What is the potential for you to leverage the work you have done to get more in that area?
To proceed where you want your money to lead you, tune in to After It Rains, video episode #9, and lead yourself to your success.
Let it rain.