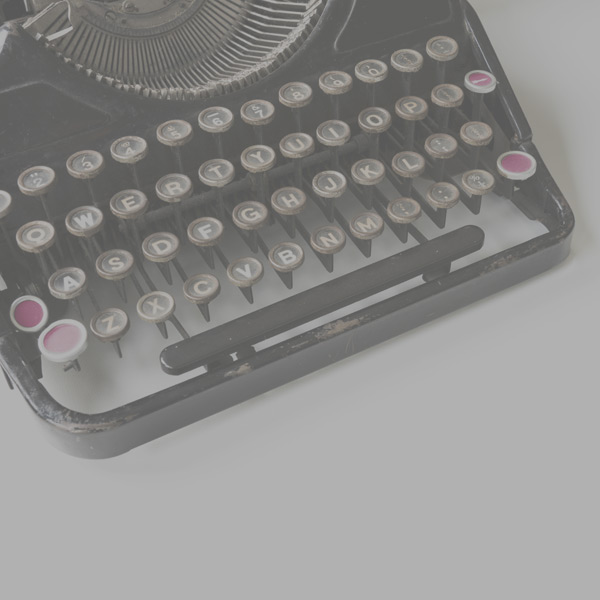 As this is the last episode of 2018, take inventory of your business development achievements of the past year.
Leverage 2018's efforts to start your business development planning for 2019.
Taking stock of your year's business efforts enables you to gauge what worked, what was a work in progress, and what was a definite "no repeat".
Regardless of your success rate, each attempt is a priceless opportunity from which to learn, even if the lesson is to never do it again.
If you have developed new areas of interest, see how you can leverage your newly acquired expertise.
If you have spent a tremendous amount of time servicing one or two clients, you want to ensure that they know how appreciative you are of their business.
If your work has been slower, look and see what has been different this year.
To acknowledge, even congratulate yourself, on this year's efforts and challenges, tune in to After It Rains, video #30, to gain new insights into how to take inventory of 2018 and prepare for an even more successful 2019.
Let it rain.