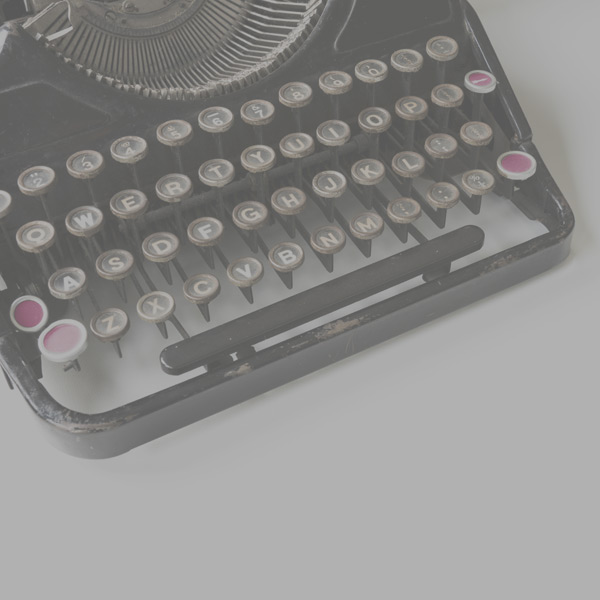 You want to be perceived as a leading legal authority, effective change agent, and preferred trusted advisor.
By staying ahead of the curve, you control how others perceive you and ensure your subsequent success.
To advance and realize your professional goals, exhibit commanding attributes, including being forward-looking, a good listener, accessible, and able to manage decisively.
To market your values to others, act in a responsible and authoritative way. Take risks and confront any obstacle that impedes you from viewing a situation clearly and resolving it conclusively.
To remain competitive and relevant, demonstrate your leadership qualities, leverage your experience, and think critically and pragmatically.
To build your book of business, champion and display your personal commitment to your practice and clients. You and your stakeholders will profit from your professionalism, client service, and overall development.
Wanting to excel in your practice gets you more than halfway to success.
To stay ahead of the curve, tune into After It Rains, video #53, and see the value of always have skin in the game.
Let it rain.