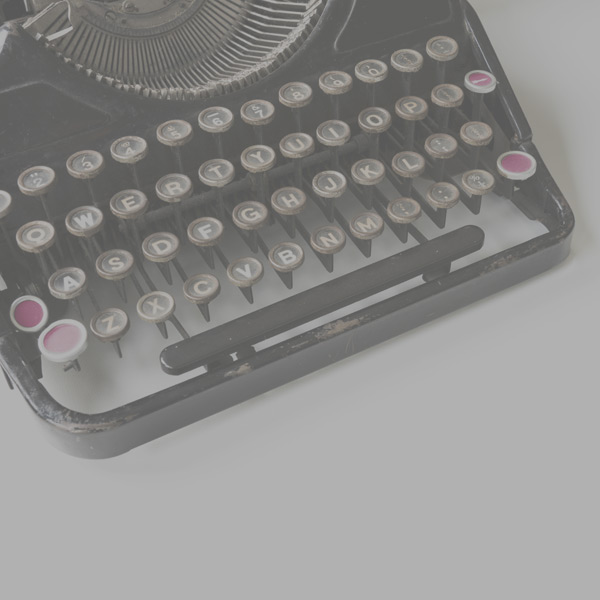 You always want to self-advocate.
You cannot assume that others typically know, have the time to find out, or even care to monitor highlights in your practice, keep track of your social media footprint, and see the values you potentially bring to them.
Regardless of how accessible and completely "on" you feel you are in relation to your stakeholders' interests, focus more on being a proactive and effective self-advocate and reel in key individuals whom you want to attract and draw into your world.
To be successful in your self-advocacy efforts, determine what is important for you to share and to whom you are targeting your accomplishments.  You especially want to guide how you want others to act as a direct result of communicating your values to them.
To ensure that you are a successful self-advocate, tune into After It Rains, video #41, and prevent yourself from missing opportunities to alert your stakeholders to your achievements.
Now is the time to self-advocate.
Let it rain.