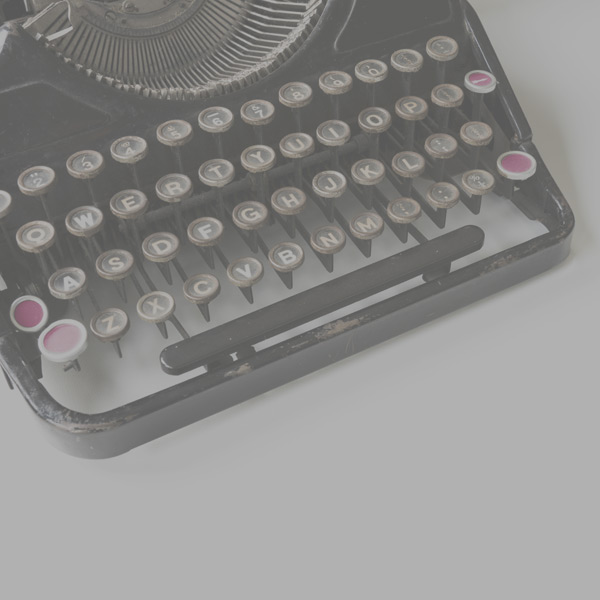 Responsibility needs accountability.
In your business, holding yourself accountable is validated by getting more responsibility.
When your stakeholders observe and benefit from your efforts, they will trust you and give you more to do.
To succeed, you want to not only manage your given responsibilities but proactively seek and assume responsibilities that will propel you to even greater accountability.
When you proactively function as your own gatekeeper, you ensure that you also spend your time on those responsibilities that will provide you with the best opportunities to hold yourself accountable.
And there is no better barometer than your daily timesheets to enable you to monitor, appreciate, and value your responsibility and accountability efforts.
Your timesheets should become blueprints of your practice; data you want to scrutinize to determine each responsibility's importance to your success.
To ensure that you leverage new opportunities through your responsibilities, tune in to After It Rains, video #28, and continue to hold yourself accountable.
Let it rain.