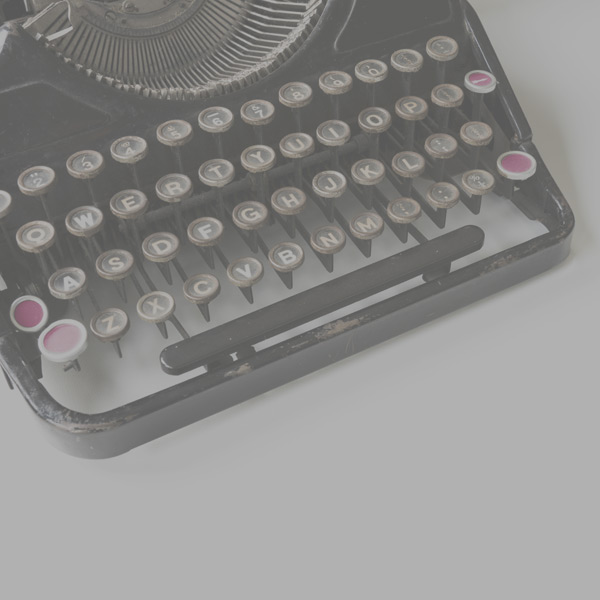 Being contacted through a referral source will give you extreme satisfaction. What better testament than a client, friend or contact who, being impressed by your work and brand, feels motivated to recommend your services to someone else.
Sometimes the most unlikely source or contact can deliver a lucrative or once in a lifetime mandate. As every opportunity, client or contact is a potential referral source, you want to be on your mark with every interaction so you always display your personal best.
Referrals are particularly effective when you seek out relationships with people you trust, who work in complimentary professions, understand what you do and, most important, have relationships with individuals that would need your services. Even if nothing is to come of a referral, you want to continue to strengthen your relationship with the referral source.
To help you raise your referral quotient, tune in to After It Rains, video episode #5, and learn how to stay alert to your referral sources.
Let it rain.