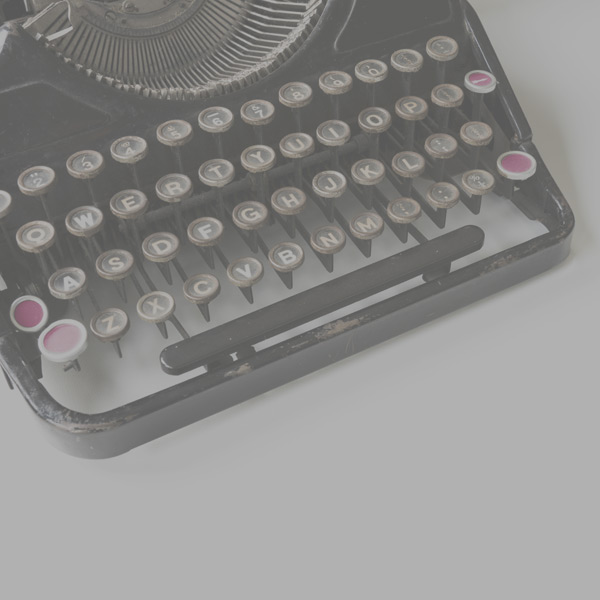 For years, law firms like yours have been focusing their attentions on associate recruitment, training and development, elevation, and transition strategies.
Now is the time to direct the same intensity of attention and invest in the continuing development of your partners.
Your partners' development does not end when they enter partnership.
In fact, the complete opposite.
You want to elevate your partners development to much higher and productive levels.
Take creative approaches with your partner development.
It isn't enough to attend to your partners' needs as if by rote.
Your budgetary line for conference attendance at external programs can't satisfy all your partners' development cravings.
Consider taking a page from your associate development playbook and customize unique programs and opportunities for your partners.
Same skills may be tapped but in more advanced deliveries and triggering different outcomes.
To further maximize your firm's profitability, tune into After It Rains, video #37, leverage your firm resources, and acknowledge that your partners develop, too.
Let it rain.