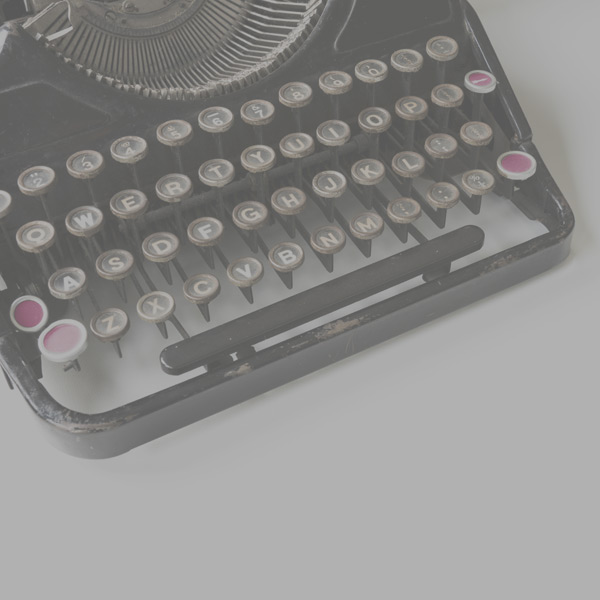 When you focus on your lawyers' time sheets, you will mine gold: the data that stokes the engine of your firm's profitability.
When you mine your gold, you can predict productivity market and activity trends.
You can review quality and quantity of hours. You can gauge the variety, complexity, timing and nature of assignments.
You can also obtain insights into the effectiveness of your firm's work allocation processes and see trending behaviours in workflow, especially in terms of how you utilize, or underutilize, your talent.
When reviewing your firm's time sheets, you can evaluate the breakdown of seniority on client matters, gain awareness of work patterns and critically examine your firm's numbers in terms of demand vs. supply.
To delve deeper into the profitability of your firm, tune in to After It Rains, video #18, and leverage your firm's time sheets to further develop your lawyers and increase the quality of your firm's client service.
Let it rain.