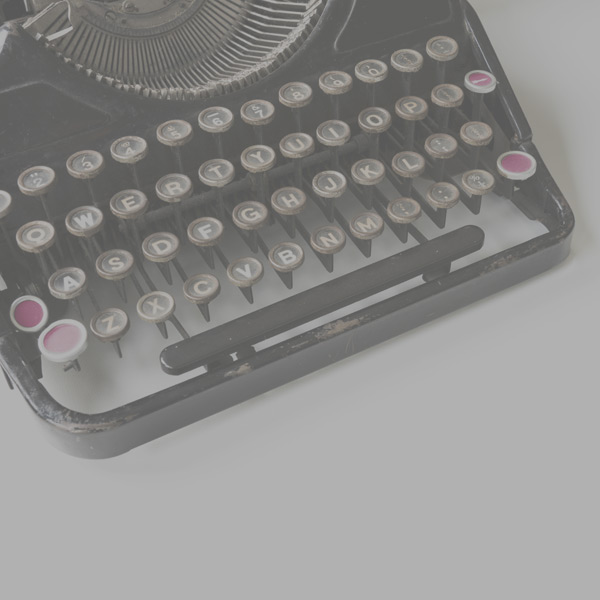 In the fast new normal of social media there will always be a shiny new network.
One lasting network that only grows in popularity is LinkedIn.
LinkedIn continues to flourish as it has stayed true to its genesis of being a business relationship conduit.
More than 15 years strong, you still leverage LinkedIn to invite contacts to link into your relationship network and accept others' invitations to link into their networks.
This simple premise continues to be LinkedIn's lasting value and selling point.
For a small commitment of your time, LinkedIn continues to provide you with a large return on investment.
Your LinkedIn bio still typically comes up first when you are Googled. As you still control your profile revisions, continue to take efforts to stay current.
You still share and post information, and view, like, and comment on what your contacts are sharing.
You still control who you invite, whose invitations you accept, contacts you de-link.
To learn additional ways that you can tap into the lasting value of LinkedIn, tune in to After It Rains, video #32, and continue to leverage your visibility effectively.
Let it rain.