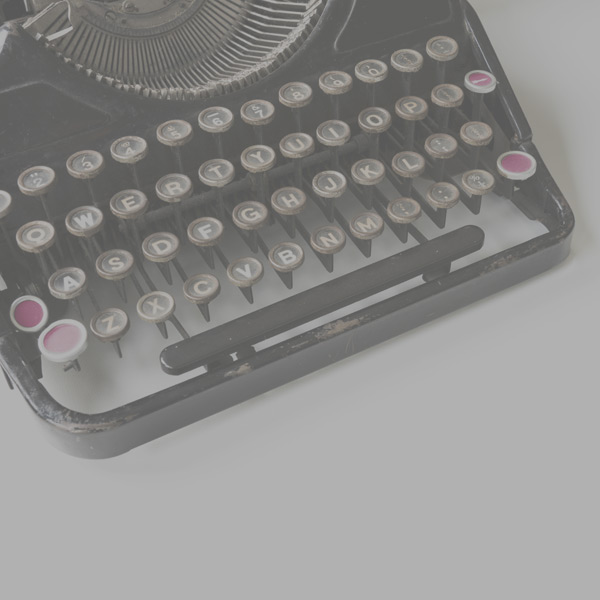 Happy new year! And what better time than the new year to commit to investing in your associates.
Your associates are fundamental to the success of your law firm. They should always be top of mind and have access to and gain benefits from your firm's support and guidance.
A key mainstay in running a prosperous business is to build trust with your clients through the service your firm provides. This trust is assisted by developing and leveraging your associates.
Having a successive team of legal talent lets you structure your matters effectually, develop and engage your lawyers through appropriate delegation and staffing of matters and, particularly, enables your firm to consistently be sensitive to billing rates and client fees.
You will net larger returns on your investment in your associates when your firm adopts a more strategic and effective mandate with regards to their lawyering and client development skills.
To help your firm realize on its chief and most costly investment, tune in to After It Rains, episode #21, to gain new insights into how you can better develop your associates.
Let it rain.