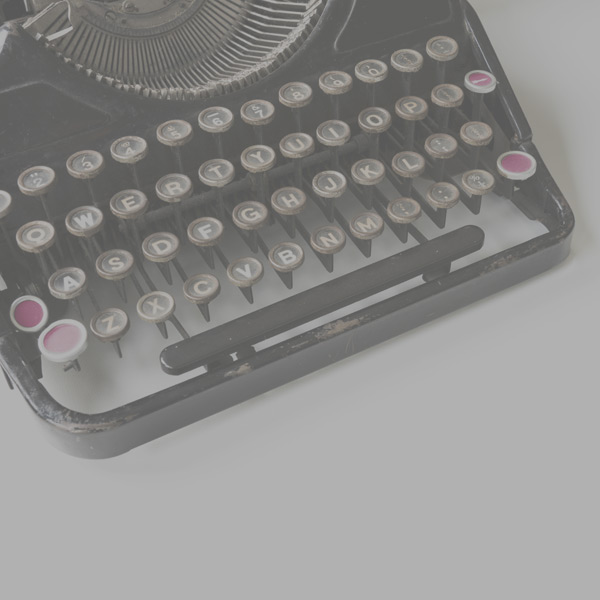 To succeed as a leader, you need to give and take: give foundational support when you delegate to others and, when you act on critical feedback, take next steps to be perceived the way you want to be seen.
Why do you sometimes struggle with these key skills?
You won't delegate, as you may believe it will take longer to explain what the assignment is than to do it yourself. You may worry about losing control of the work, and maintaining your own hours and work flow.
You won't take responsibility on constructive criticism, as your craving for feedback may never be completely satisfied. You feel unfulfilled, as the feedback you typically get relates to your professional advancement and the quantity of your work.
To thrive, you want to give and take more effectively, by providing more context when assigning work and being accessible to your team and clients and, when confronted with feedback, pausing, listening effectively, and acknowledging situations, without being reactive or defensive.
To continue to succeed, tune in to After It Rains, video #15, and gain new insights on how to give and take as an effective leader.
Let it rain.