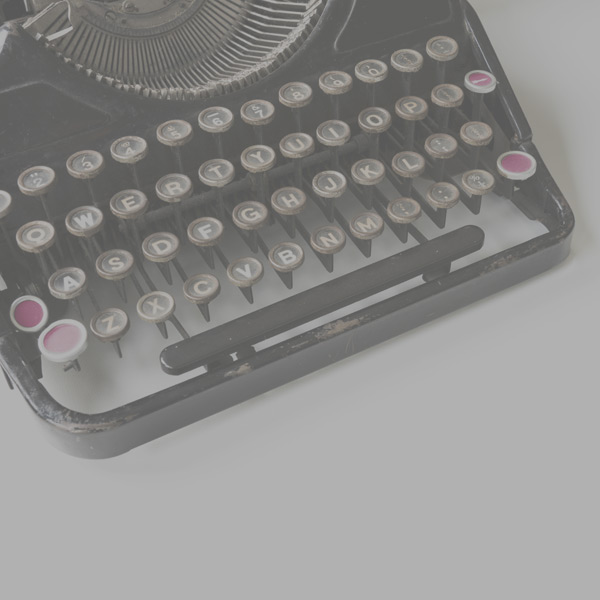 Happy 2020! What better time than the new year to adapt innovative strategies and processes to make yourself more effective.
Lead your efforts with a spotlight on gaining your clients' confidence in your abilities and judgment.
Apply the board game Snakes and Ladders as an analogy for earning your stakeholders' trust in 2020.
You advance by your roll of dice.
You gain success if you land on a ladder and when you land on a snake slide down the board and undo any advancements made in the game.
The same outcomes occur when earning your clients' trust.
You can consistently go up ladders.
Then, for some unclear reason, or so it appears to you, you get tripped by a proverbial snake and instantly lose precious ground.
Stop leaving the impression with others that your actions are decided by chance.
To ensure that you ring in 2020 successfully, tune into After It Rains, video #40, and focus on climbing ladders.
Let it rain.