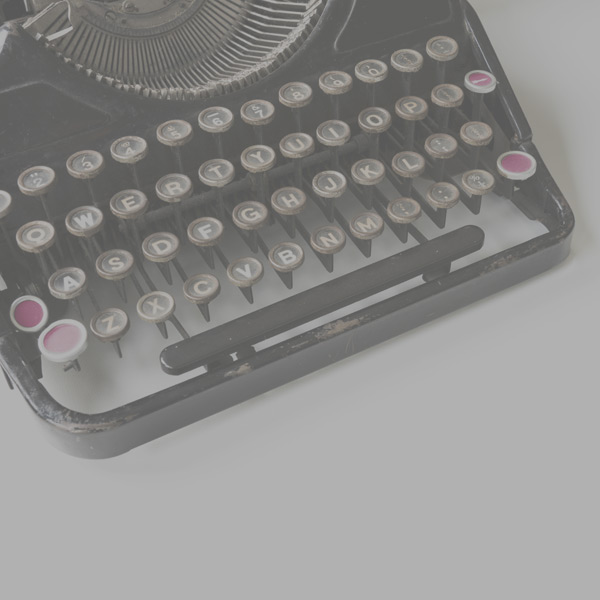 Being smart gets you 60% of the way to achieving your success.
The remaining 40% of your success quotient is power-driven by your effectiveness.
By leveraging your smarts, your effectiveness ensures that you add value, provide exemplary client service, and maximize your profitability.
You control how you demonstrate your effectiveness to others.
Your ability to strategically and expertly manage your communication will enable you to be perceived as you want to be seen.
Your effectiveness is unique to you.
Your effectiveness has clients reach out to you over other colleagues at the firm.
Your effectiveness has those on the other side seek you out as their counsel.
Your effectiveness has associates at your firm wanting to work with you.
Your effectiveness is a deciding factor when you are being considered for entry into your firm's partnership.
The list goes on.
As your overall success hinges on leveraging your smarts with your effectiveness, tune in to After It Rains, video #27, to strive to be smart and focus on your effectiveness.
Let it rain.