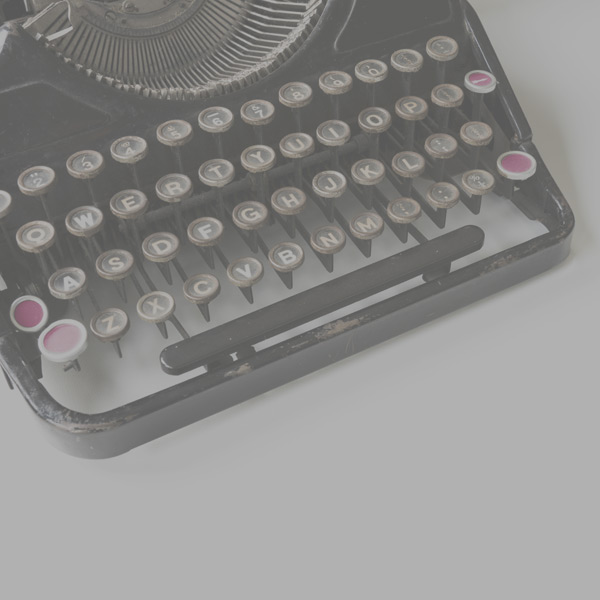 This first video in the new After It Rains blog will focus your efforts on how to act like a rainmaker, regardless of where you currently sit in the making rain cycle.
Business development is no longer the special domain of a few skilled partners.
The economic downturn effectively exposed law firms to the reality that all lawyers need to actively take responsibility for their role in their business and client development initiatives.
Developing business is not an anointed rite of passage or a time-stamped phase.
Business development is anchored in relationships: when you focus on building and strengthening your relationships, your relationships will net you work.
To act like a rainmaker, tune in to After It Rains, Video Episode 1, where you will learn how to tap into your relationships, earn their trust and be perceived as leveraging key attributes.
Let it rain.